About Us
Harmony Audio was founded to share our passion for sound quality with the world. Our goal is to provide the highest quality audio products at a value price point. Our business model allows us to offer a high end product at a very affordable cost.
We have over 100 years of combined audio experience with many top audio brands. We have taken that knowledge to create a superior car audio brand that is loved by thousands.
We want our customers to "Live in Harmony" Our car audio products help make commutes much more enjoyable. From our not so "entry" Rhythm Series to our top of the line Enthusiast SPL Monolith Series that is built for competition, we have a quality solution for any budget.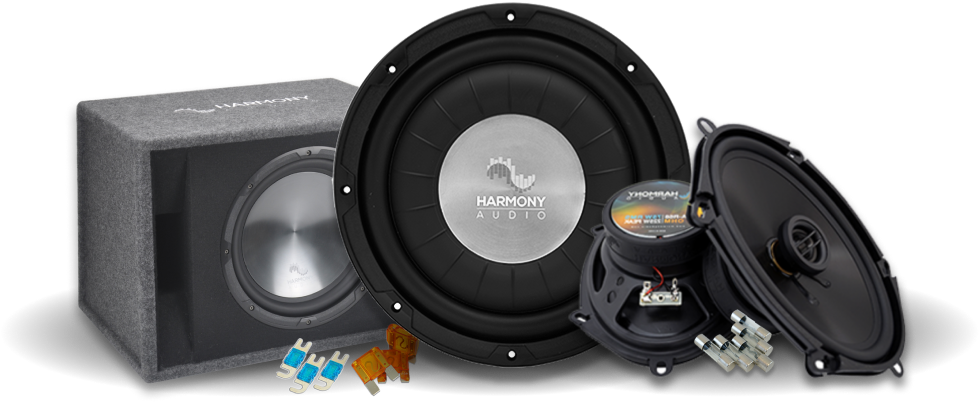 We also offer a wide array of Pro Audio, DJ, Marine and Vehicle specific solutions. We want to make it easy to upgrade your music experience no matter where it might be.
Check back soon for updates on our new partnership to support our Veterans so they too can "Live in Harmony"
Thank you for visiting HarmonyAudio.com and learning more about us.